VIP Booth & Party Deck available
February 15, 2021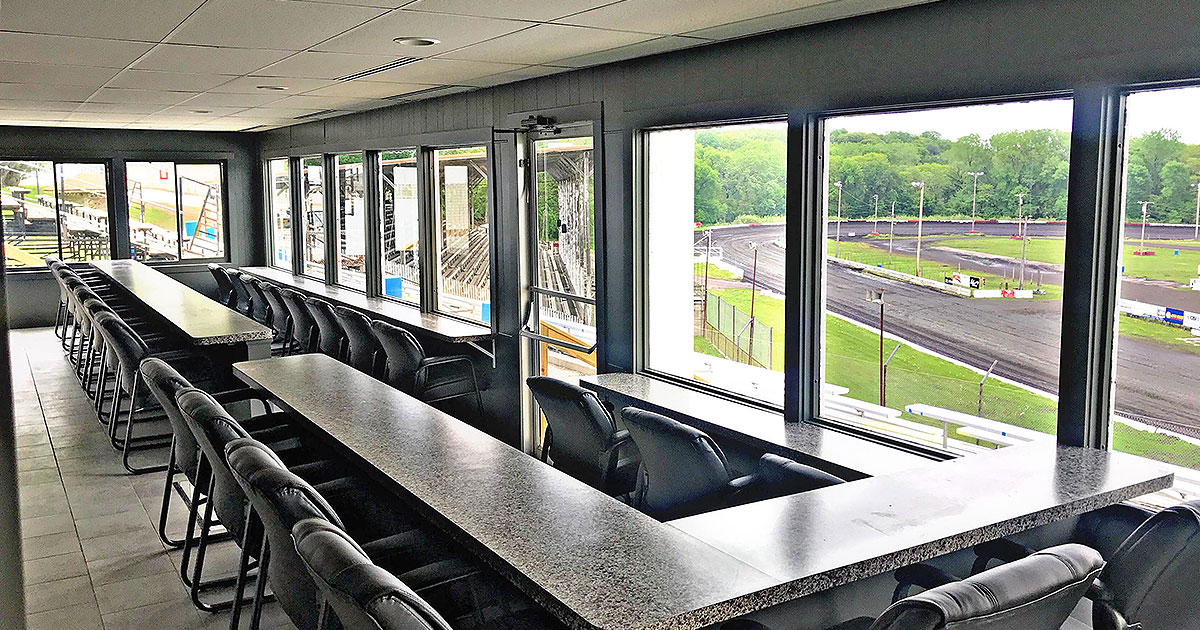 We still have a few nights open in our VIP Booth. Thinking about inviting your employees and their family members to the races? Let us accommodate your group in our climate controlled VIP Booth.
Don't be the guy or gal that waits until the last minute to book. If you do, you'll miss out. No worries, we have plenty of grandstand seating. I suggest the open grandstand. #WestSide
Not looking to sit in the grandstand? Book our Party Deck and enjoy THE BEST seat in the house. The view is remarkable and you're out in the elements.
I don't want to disappoint. I want the VIP Booth. (CLICK HERE)
I need to be in the elements. I want to book the Party Deck. (CLICK HERE)