2021 Marketing Opportunities
January 13, 2021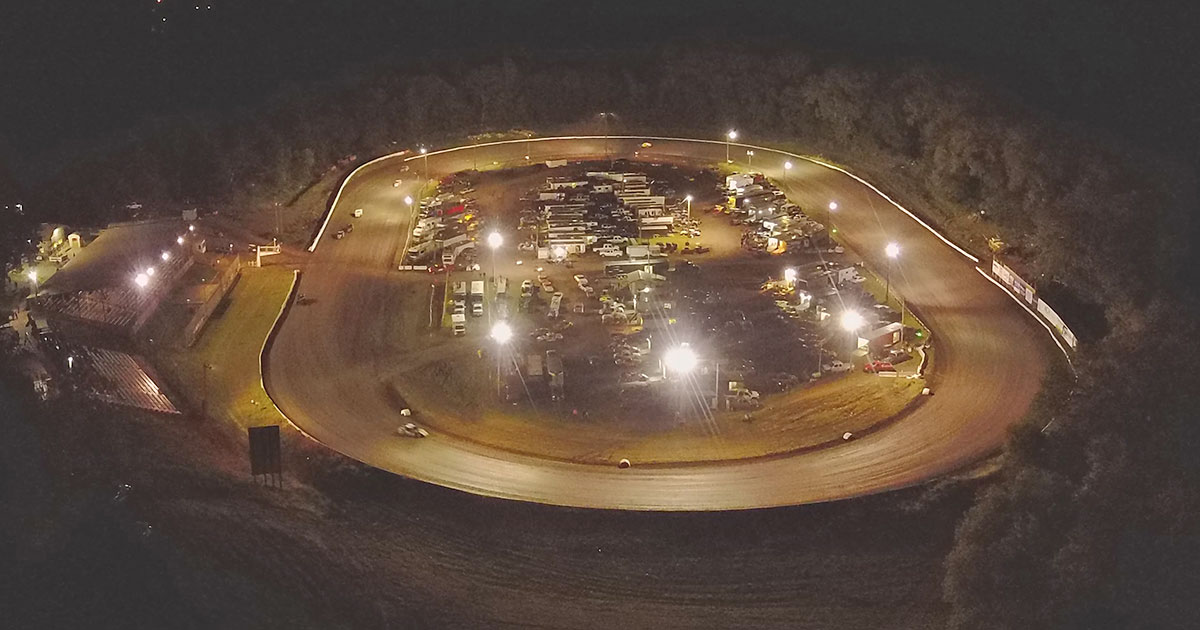 As we continue to meet with businesses for the 2021 season, we want to let you know the opportunities we have available for sponsorship packages at the historic Hamilton County Speedway.
We are always willing to meet face to face. In fact, this is what we prefer. However, many businesses are not (yet) welcoming outside visitors.
We open to discussing over the phone, email or even hosting a Zoom meeting.
Give Sarah a call today at 515-832-6000 or email hamiltoncountyspeedway@gmail.com.
Ever wondered what partnering with HCS looks like? Here are a few ways we can market your business.
Billboard Advertising
Nightly Event Sponsor
Facebook Ad Sponsor NEW!
Post Race Recap Sponsor
Kid's Club Sponsor
Email Marketing Sponsor NEW!
Featured Business Sponsor NEW!
Kid's Night Bike Sponsor
Salute to the Troops Race Car Wrap NEW!
Each sponsorship package is unique to your business to fit your needs and wants.
Have an idea you want to partner on? Great! Reach out. We are always open to new ideas and new ways we can partner on events and marketing opportunities.