John Riggins to play live Thursday-Friday at Summit USRA Nationals
September 25, 2019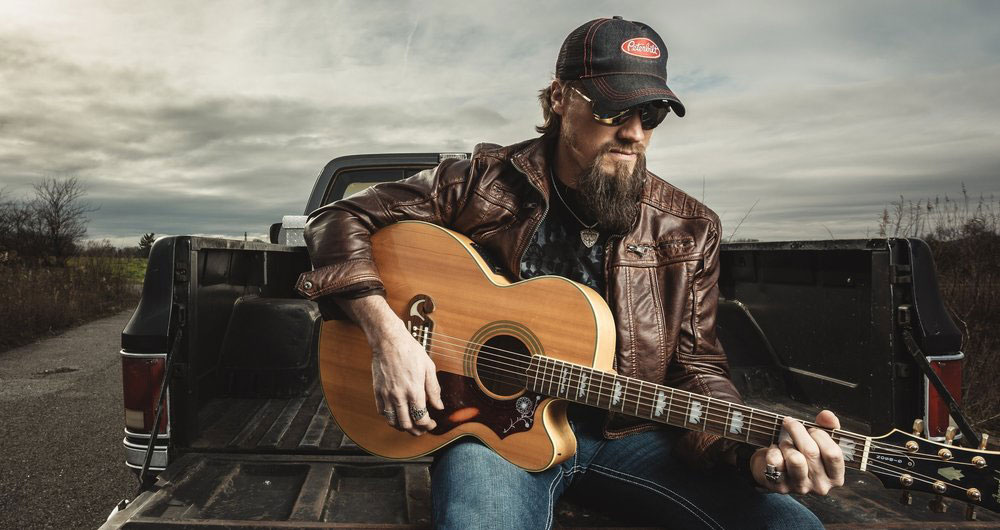 After the glorious sound of high-pwered race cars circling the Hamilton County Speedway during the 6th Annual Summit USRA Nationals, Join us Thursday and Friday night after the races under the Spangler Automotive Hospitality Tent for live music from Nashville recording artist John Riggins.
Riggins grew up competitive in his hometown of Westfield, Indiana. From sports and volunteering his time to those in need to performing the traditional Outlaw Country Music he loves, John has always been one to excel at everything he does. He started out just him and his guitar, playing for tips at any venue that would have him in Indianapolis and surrounding counties. From there he formed a band and competed against over 30 bands at Indy's biggest country music venue—The 8-Second Saloon—which led to opening for national acts such as Darryl Worley, Jason Michael Carroll and Mark Wills. Looking for a new challenge, Riggins decided to take on Music City in 2013.
He has been performing regularly on the World Famous "Broadway Strip" in Nashville. co-produced his first album "Outlaw Rising." His first single Lonesome Old Guitar was released in the U.S. and Canada on January 1, 2016. Keeping with tradition of a striving musician, Riggins continues to take his show to venues in other states, most every weekend. Over the last four years he has averaged over 250 shows a year with more than 70 of those being weekends on the road in over 25 different states.
Riggins has taken charge booking his own shows and managing his own career. His accomplishments have come from his own hard work. In a short time, he has also become a prolific songwriter having penned over half of his CD "Outlaw Rising" he is co-writing with songwriters Gary Gentry; The Ride (David Allen Coe, Tim McGraw), We Didn't See A Thing (Ray Charles & George Jones), 1959 (John Anderson), Who Cares (Ray Charles & Janie Frickie), The Very Best Of Me and The One I Loved Back Then (The Corvette Song); (George Jones), Wayd Battle and SESAC award winner Shawn Byrnes and others.
John Riggins isn't settling for the things he's accomplished, he's looking for more… growing his Outlaw Country Music bigger, writing and singing a #1 hit and performing to thousands of traditional country music fans.
Learn more about Riggins at JohnRigginsMusic.com. You can also like his official Facebook page at @Johnrigginsmusic, follow him on Twitter at @JRigginsMusic or Instagram at @johnrigginsmusic/ and watch his YouTube channel at @jriggins84.