D & B Agro systems USRA Tuner for rent during 2019 season
January 22, 2019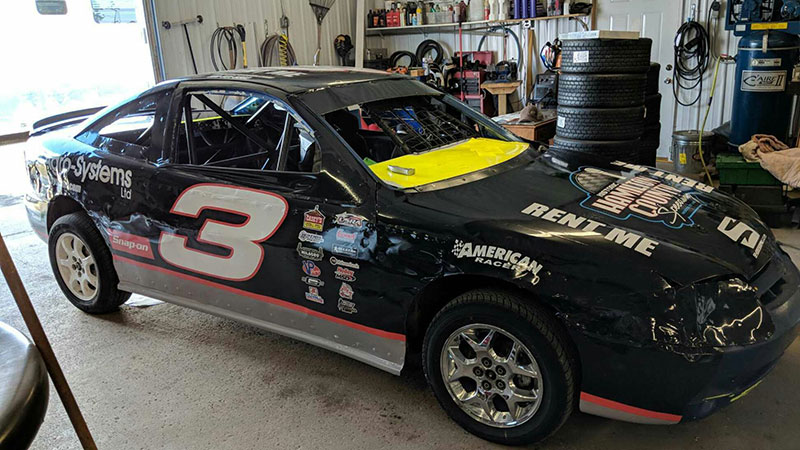 Hamilton County Speedway will once again have a USRA Tuner that can be rented out for any of the nights during the 2019 race season.
We are taking reservations now so if you have someone you want to put in the car or someone that you know that wants to try it out, have them call the office at (515) 832-6000.
Rental price is $100 for the night with a $200 damage deposit that will get refunded at the end of the night that driver races the car.
Last year was the first year for the Tuner rental and we did find out the Tuner needs a little tuning.
We promise the car will be a lot faster in 2019!
Driver that is racing the car just gets to enjoy the excitement behind the wheel of a four-cylinder car as no prize money will be awarded.