NEXT EVENT Thursday, June 1
Webster City Market Nights (Downtown Event)
June 1, 2023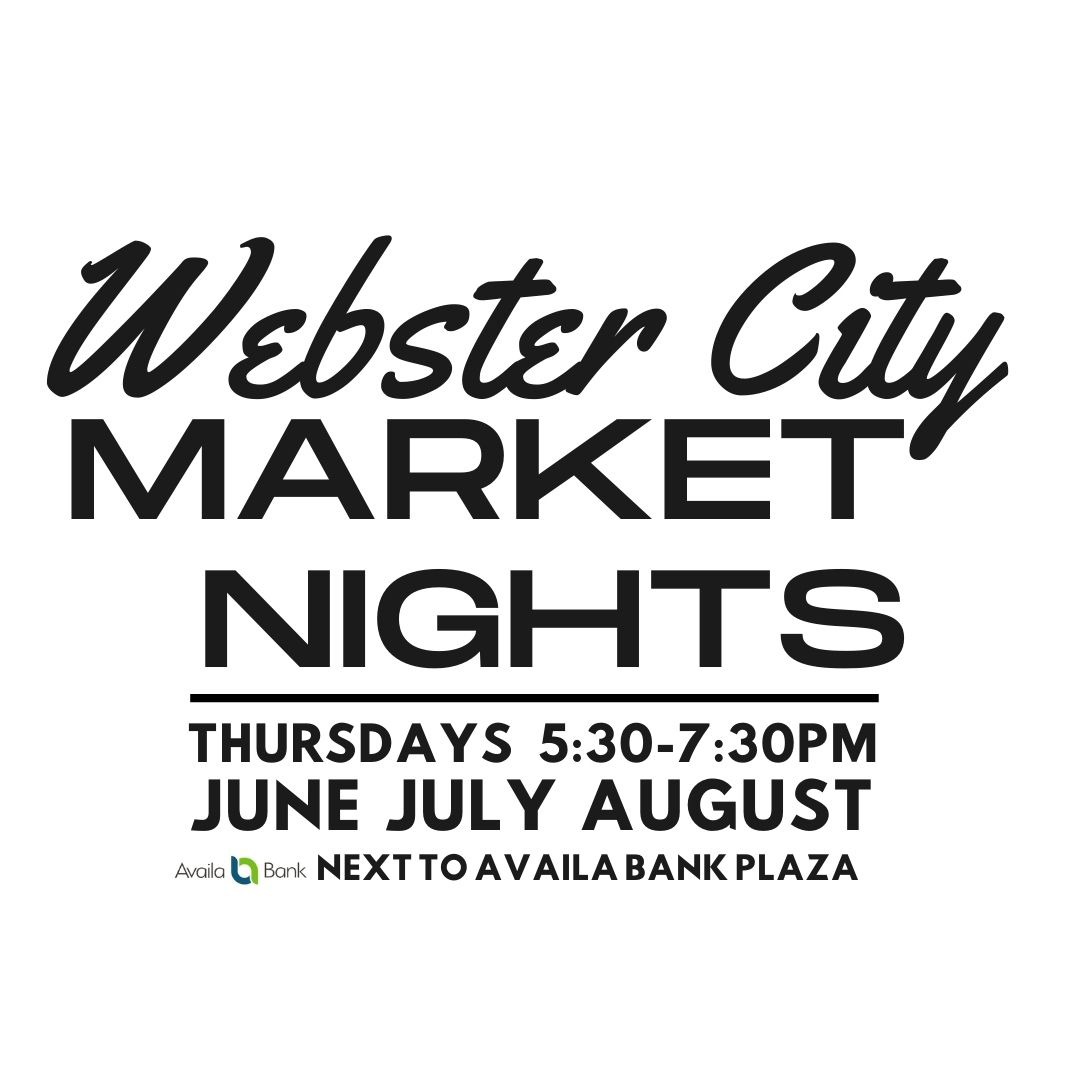 Webster City Market Nights (Downtown Event)

Join us on Mainstreet USA, in downtown Webster City for Market Nights, hosted by the Webster City Area Chamber. For more information on this event, please check-out the Chamber website here.
Drivers: Interested in participating in this event? Contact Sarah at the HCS office, (515) 832-6000.
Fans will have the opportunity to vote for People's Choice. Winner will be announced at the June 3rd event at HCS.
Track Info