HCSRA Chili Supper set for Feb. 23
February 8, 2019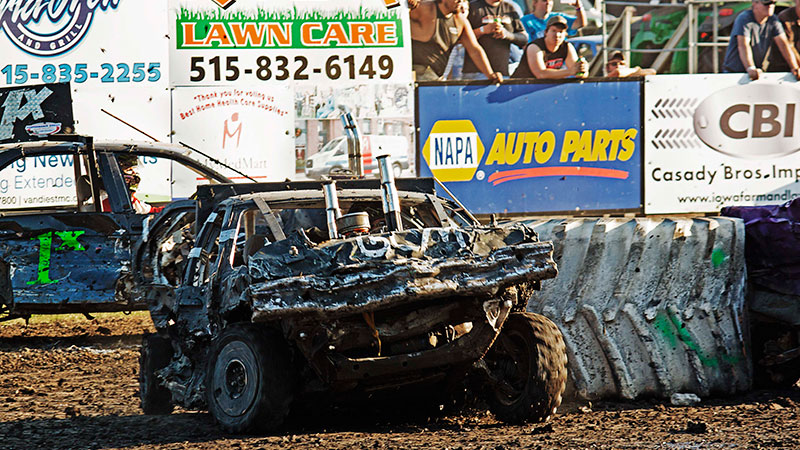 The Hamilton County Speedway Racing Association will be having their 18th Annual HCSRA Chili Supper on Saturday night, Feb. 23.
Hot laps begin at 5 p.m. with chili supper at 6 and auction at 7. Raffles, door prizes and a live auction will be part of the program.
Boubin Tire will be donating four American Racer tires for the auction.
Voting will also take place for the 2019 Hall of Fame class.
The HCSRA has put almost $300,000 back into the speedway the last 18 years, and with everything that is going on now with new promoters Todd and Janet Staley, they are excited for the future of the speedway.