Summit USRA Nationals slated for Sept. 25-28
January 22, 2019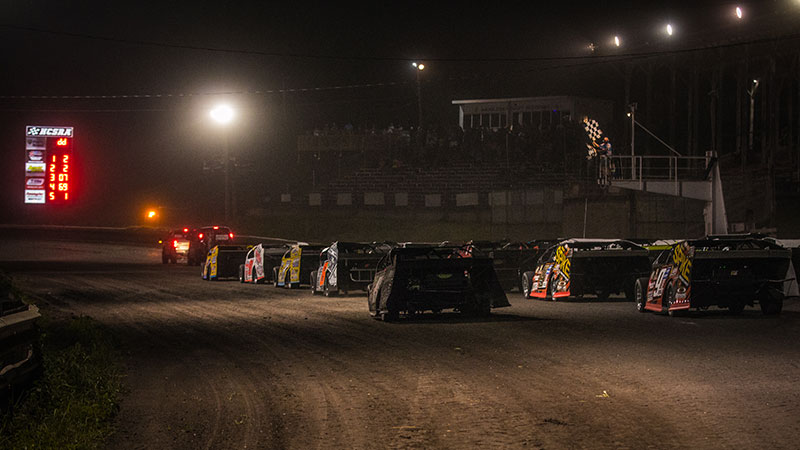 The 6th Annual Summit USRA Nationals is slated for the Hamilton County Speedway in Webster City, Iowa, on Wednesday, Thursday, Friday and Saturday, Sept. 25-28.
The last two seasons this race has been held at the I-35 Speedway in Winston, Mo., and the three years before that at the Lakeside Speedway in Kansas City, Kan.
This is the USRA finale that will attract a great field of cars as maximum car count bonuses are awarded for drivers in the final year-end standings.
This event will feature USRA-sanctioned Modifieds, Stock Cars, B-Mods, Hobby Stocks, Tuners and, for the first time, Late Models.
Rules for this race will be 100% USRA rules and drivers must run the American Racer tires and have a 2019 USRA license.
Make your plans now for this event and get your motels reserved and camping spots reserved… and then pray for some good weather!