Grant approved for catwalk
February 15, 2019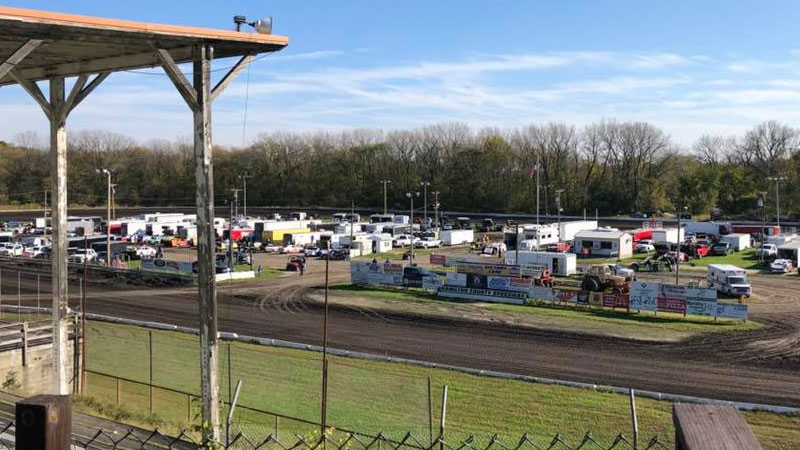 Sarah Ratcliff worked her tail off to get some money for another project we want to do at the Hamilton County Speedway.
Our goal with this project will be making the race track more visible in the pit area without obstructing views from the grandstands.
The total project that we are putting into the speedway is well over $100,000 for a catwalk that is 254 feet long. It will start down near turn four and go all the way to the spot where everybody crosses the track. The catwalk would then turn south for about 30 feet and then go across to the back guardrail right by where the drivers meeting is held.
This catwalk will be 14 feet, 6 inches high. That will get every hauler underneath it.
This will be a great addition to the speedway and will have plenty of room.
We did not get the entire grant money we asked for, so the catwalk may be built in stages. Before any construction will be done, however, Todd and Janet Staley are seeking an extension on their contract as some of the projects just like last season were funded solely by them.
In 2018 we had some help from the HCSRA for the party deck and other items.
With their help and the Staleys' investment, the remodel of the VIP booth and other items cost more than $40,000.
Other projects on this season's to-do list include a new announcers booth that will be climate-controlled, a new p.a. system and a new Victory Lane that gets the drivers closer to the fans.
We are still hoping to get new lights for the speedway during our contract as well.