2019 USRA rules posted, available for download
November 29, 2018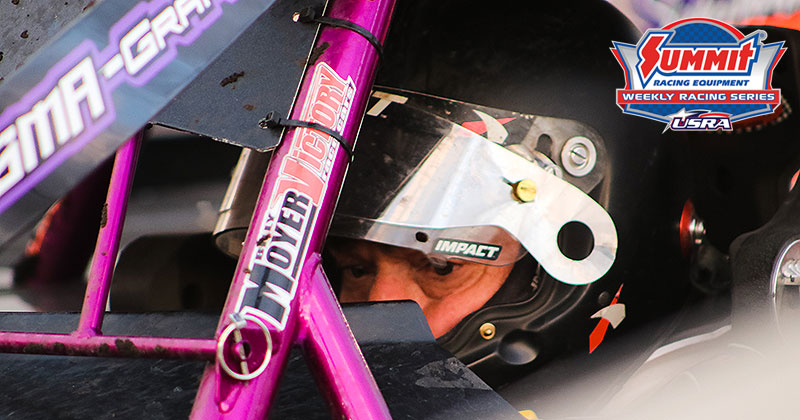 The 2019 rules for USRA sanctioned divisions have been posted to the USRA website at www.usraracing.com and are available for download and printing.
Racers can view the rules or download them at www.usraracing.com/rules. Printed copies will be available at upcoming trade shows, swap meets and at the USRA awards banquet.
With one eye on the financial costs of each line in the rulebook and the other on fostering American-made ingenuity, there are no major changes for any of the divisions. Researching, testing and studying the on-track results of the different rules packages has resulted in an upward growth pattern with regards to participation by competitors in each class.
One big difference that all competitors will see is that the first three sections have been condensed into a single General Rules, Regulations & Procedures document that is separate from the individual class rules.
The 2019 USRA license application is also available for download on the USRA website. The license fee remains the same as last year for each division.
To learn more about the USRA, visit www.usraracing.com or call (515) 832-6000. You can also like us on Facebook at www.facebook.com/usraracing, follow us on Twitter at www.twitter.com/usraracing and check out our YouTube channel at www.youtube.com/usratv. Keep up to speed with everything USRA by joining our email list at www.usraracing.com/subscribe.