Rain, cold ruin USMTS finale at Hamilton County Speedway
April 29, 2023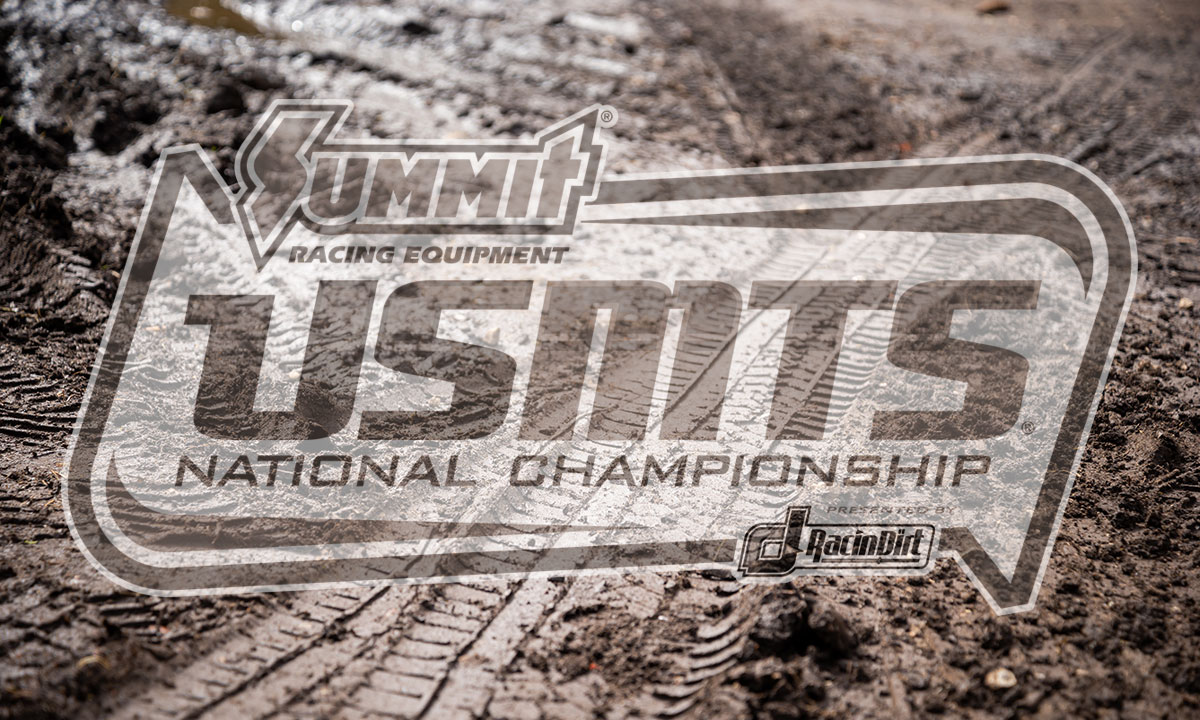 After a week-long bout with Mother Nature, officials at the Hamilton County Speedway in Webster City, Iowa, were finally dealt a knockout punch Saturday and were forced to cancel the third and final night of the 13th Annual USMTS Spring Classic.
The event may or may nor be rescheduled. If it is made up, it will likely be a mid-week event tied in with another show in the area this summer or fall, said promoter and USMTS President Todd Staley.
On the bright side, racers get an extra day for rest and repair before hitting the dirt again on Thursday, Friday and Saturday, May 4-6, when the Summit USMTS National Championship presented by RacinDirt headlines the 12th Annual Jayhawk Classic at the Lakeside Speedway in Kansas City, Kan.
The show kicks off Thursday paying $3,000 to win the main event. Following a $7,000-to-win contest on Friday, the finale pays a whopping $12,000 top prize on Saturday.
Alongside the USMTS Modifieds on Thursday will be the Summit USRA Weekly Racing Series featuring USRA Stock Cars and USRA B-Mods ($750 to win each) while the Malvern Bank Super Late Model Racing Series (SLMR) competes on Friday ($5,000 to win) and Saturday ($10,000 to win).
For complete race day information check out the event FAST FACTS and learn more about the Best of the Best in dirt modified racing at usmts.com.
For its Silver Anniversary season, the Summit USMTS National Championship presented by RacinDirt currently features 44 nights of racing at 15 of America's premier dirt track racing venues in nine states. The winners of those events are set to earn more than $300,000 with nearly $2 million in purses and prize money earmarked for the 2023 campaign.
Watch every USMTS event online live and on-demand from anywhere on any device with RacinDirt. Download the app at Roku, Amazon Fire, iOS, Apple TV or on Google Play.
Visit usmts.com for schedules, points, photos, souvenirs, videos and more. Follow our social media channels on Facebook, Instagram, Twitter and YouTube. Click here to get USMTS news delivered to your inbox.