Mark Elliott: His fatherís enduring influence
August 11, 2022 | by Mike Adaskaveg, Outside Groove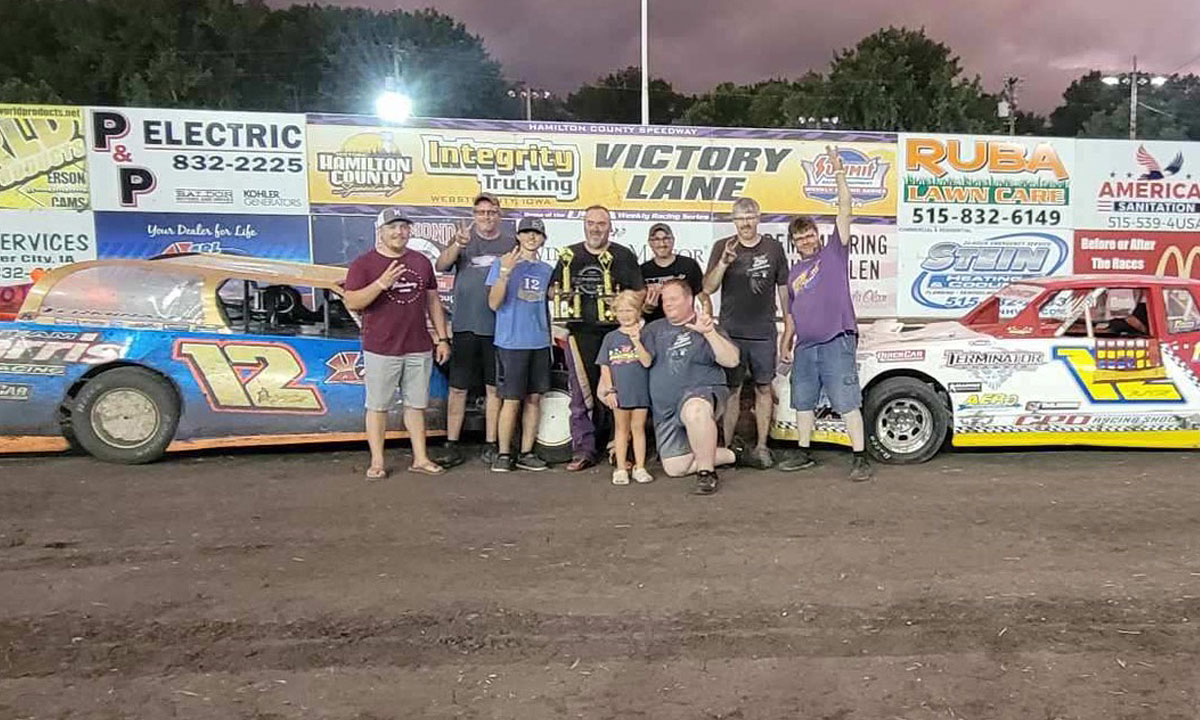 On Saturday, Aug. 6, Mark Elliott secured wins No. 299 and 300. He reached the milestone on the day before the two-year anniversary of the passing of his father.
It also came on the eve of when Elliott won his 199th and 200th features more than a decade ago.
On both milestone nights he won in USRA Modifieds and Medieval USRA Stock Cars at the Karl Chevrolet Hamilton County Speedway in Webster City, Iowa.
---> Click here to read the full story <---